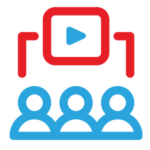 Exhibit
Showcase your company's products and  solutions to our audience.
Thought Leadership
Present and speak on your company solution as an industry thought Leader on a topic of your company product/solution fitting the agenda to a room of decision-makers.
One-One Meetings
Select your prospective companies from the conference registration list or provide us your wish-list to arrange 1-1 meetings with key companies you wish to partner.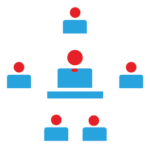 Panel Discussion
Chair a session or sit alongside the leaders in the life sciences industry to discuss key challenges of the market on one of our expert panel Discussions.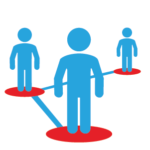 Networking Reception
Sponsor a networking cocktail evening for selected delegates customized to meet your business development and marketing objectives.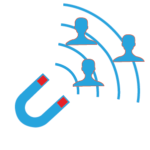 Lead Generation
Create awareness for your product or services via our digital marketing activities such as webinars, email marketing and promotion on social media that allows you to generate leads.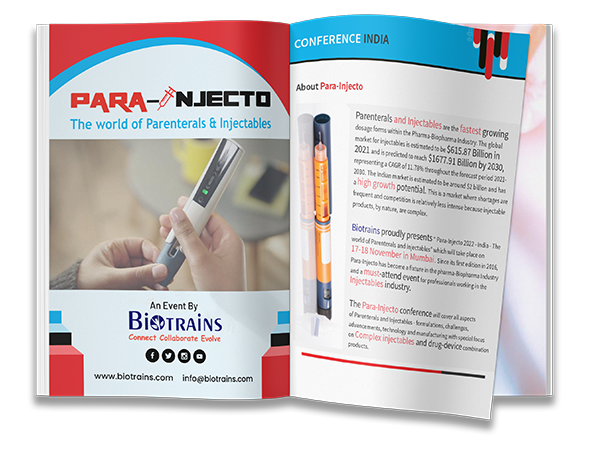 Register your Interest for Sponsorship Opportunities