TOP LEADERS IN INJECTABLES MARKET
Biotrains will acknowledge the leaders and achievers in the injectables and drug delivery Industry. The professionals who have created opportunities and contributed to the industry will be recognised in the Leaders book. The book will cover the story and thought leadership lessons from our selected Top Leaders. 
This book featuring the Top leaders in the Injectables Industry of the country will be launched at the Para-Injecto India Conference on 19th January 2022.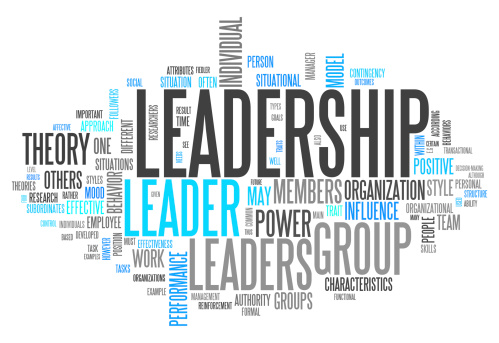 Fill in the form to know more!